reading
I've been reading, quite extensively at times. Old favourites, new ones. Gorging on a new-found author. (Erm, not literally.)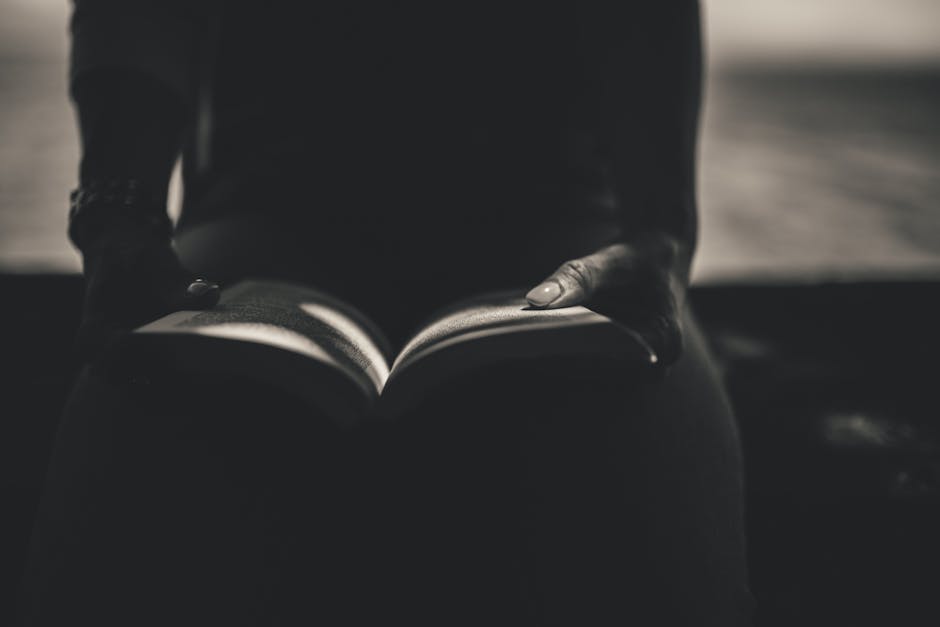 It seems that the closer I come to The Adventure, the more I try to avoid thinking about it. It's subconscious, I don't think 'come now, Ness, let us avoid reality.' But, it happens. I'm excited about The Adventure, terribly so. Nervous, anxious, itching to get on with it. But staying whelmed by reading.
(That's the opposite of overwhelmed. I'm giving it a new definition.)
… or I'm reading so much because I am a dedicated bookworm at heart. It could just be that too.
i'm getting hitched
I didn't know it until last night, but I am well on my way to matrimonial bliss. An Englishman, Irishman, and Scotsman (doesn't that sound like the setup for a joke?) walked into my place of work.
(Well, I know that one was Irish, one was Scottish, and the other was either English or Irish or Scottish. I'm not sure; the ear I should have for accents is profoundly deaf.)
The probable Englishman ('my name's such and such, but you can call me 'fiance") admitted that he didn't have enough cash for a quick elopement to Las Vegas, so the Scotsman gamely stepped up and offered ('I do' he said, clearly foreshadowing our vows).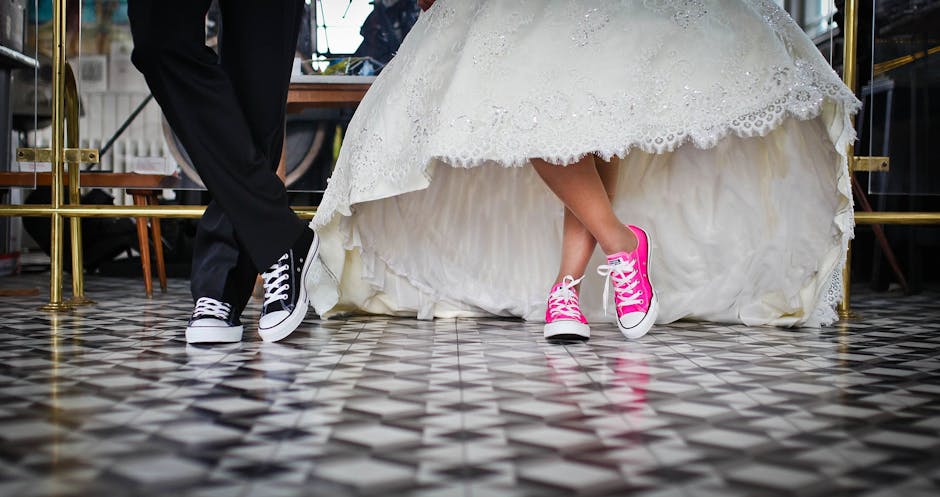 We're getting married in Las Vegas on the 12th of September (he was too busy on the 10th) and are going to have matching tattoos, and flame-haired children.
So that's that sorted, then.
writing
This is a bit embarrassing. I've been suffering a mighty writer's block brought about by three things:
Tiredness, due to work
A Wish To Read Instead, due to my bookworm nature
Lack Of Will Power, I've got the word document open often enough – but rarely do I actually, oh, I don't know, add actual words.
BUT I HAVE HAD A BREAKTHROUGH. (And this is the embarrassing bit.)
I've changed the font.
Boom.
I was writing until half one last night/early this morning. AND ALL I DID WAS CHANGE THE FONT.
I just … nope. Why? Why does my brain act this way? Why?! Why couldn't it have been 'you must bathe in the milk of a unicorn at dawn when the crow calls twice with lisp and once with a hiccup' or something like that. But noooo, it turns out that I'm a simple woman with simple ways to get over things: have writer's block? Change the font. Boom. Done.
I think I'd make a terrible arty book heroine; I've no complicated connection to my artistic soul. Fonts. That's the key. I'm not bitter about it, or anything …
happy reading/writing!