Recently, it's been taking me much longer to finish a book. I'm claiming 'Being Busy' as my reason. However, I am still reading. And here's how.
OLD FAVOURITES
I may not be finishing new books, but I am reading scenes and passages and chapters from some old favourites. And yes, this isn't adding any extra stats to my goodreads account, but I don't mind. I find it comforting, and enjoy revisiting past adventures.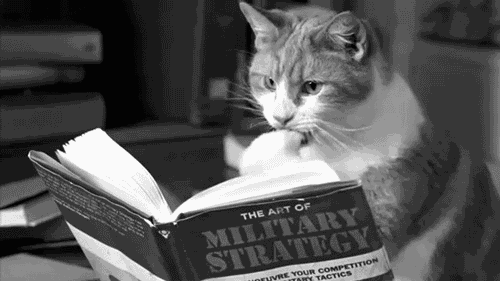 DON'T BE NEKKED
Out to the dentist? Take a book. Working? You have a lunch break. Take a book. Traveling? Take a book. Take THREE books! (No. FOUR!)
Quite frankly, without access to a book, I feel rather naked. I don't like feeling naked in public. So I take a book. Logic.
(This advice is followed by: and then read the book you brought with you.)
PFFT. WHO NEEDS SLEEP?
Sleep is important. Very important. Don't skimp on it. Or read. That's good too. In my experience, the two don't go together very well.
It's like an equation:
Read a lot = sleep little.
Sleep a lot = read little.
As a bookworm, I've read into the wee hours countless times. I'm not too proud of it – I wouldn't have to wear so much concealer if I got a proper eight-hour hibernation session in. But, what can you do? Sacrifices have to be made.
… and I've been making them since I was a wee teen and read G A Henty into the small hours. Followed by countless other books, including the Patty Series? (I can't remember. It's been awhile and there was a love triangle and she chose Bill. I approved. But then there was a paragraph where she regretted her choice. Bam! Such betrayal. Pfft, Bill. You could have done better. Me, for instance.)
It's a habit. A bad one. But when you're gripped by a book, what's to be done? Go to sleep? No. Nope. You have to finish it. Or at least, you have to try.
(There's a balance somewhere; I'm attempting to find it.)
To read more, you have to make time for it. But I'm sure you'll be surprised at how much reading you can fit in. Even when you're busy. Take a book. Don't be naked.
Happy reading!