WordPress tells me that it and I have been friends for three years. Before that, I was aquantinces with blogger and I feel as though it would probably be more appropriate to talk about the differences between the two platforms. BUT! That's not what tonight's post is about …

My friends, I am quite delighted to announce that I am officially launching a podcast show. (Series. Season? Wut iz de lingo?)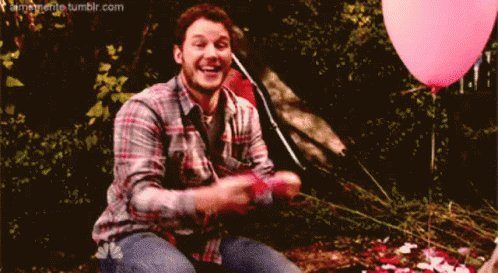 It is creatively called of words and books (because I thought 'i blame myshelf' could sound negative and my brain, though begged, refused to give up anything that was a) better, b) not taken up or c) wasn't a level 1 bad, awful, no-good pun.) It will be:
a weekly podcast – a new episode either Monday or Tuesday
full of book chats – I love talking about books and want to talk with you about them. The written word is brilliant. The spoken word is too. With this blog and this podcast? Best of both worlds.
have a few interesting pronunciations.
be (hopefully) increasing in quality with every episode.
The first episode is entitled How Do You Reform a Rake? and should show up in a nice media box beneath this paragraph. If it doesn't … WordPress? After three years? This is how you repay me?!
[Edit: The box refuses to show. I have begged youtube for aid. Aid has been granted.]
Fear not, it shall not all be rehashed blog posts. I have authors and books aplenty that I want to share with you. The Rose Garden Husband is next week's book, and after that I intend to persuade you that A Civil Contract by Georgette Heyer is one of the best things since tea was invented.
The future is bright and bookish, my friends!
my podcasting site // post i used as inspiration // this episode