A
reading marathon. Who'd have thunk it?
I signed up to be an advance reader, forgetting that the reason why I don't read things in advance is because by the time I've read them, there is no advance. There's more like a 'catch up. QUICK!'
So, being a dignified and dedicated reader, I refused an extra shift from work and returned home, feet weary and mind ready for PJs, tea, a bed, a book, and a question:
// Will I get this review up in time? //
[ANSWER FROM FUTURE NESS: No. Because sleep summoned and you answered. You divided a marathon in half, which is cheating if you ask me. Also. You should go to bed now. Two late nights in a row isn't a good idea. Your grammar is terrible when you're tired.]
The Mountain of the Wolf by Elisabeth Grace Foley confused me at first. I didn't know which fairytale it was inspired by and so assumed that it was an obscure German one. (It wasn't.) Despite the fact that Westerns aren't always my cup of tea, this grew on me and I found myself enjoying it. Rosa Jean was stubborn though, maybe I missed something, but logic, girl, logic.
Also, there is a horse called Pheasant. I approve of the name. (As an irrelevant fact: if you are ever out driving in the English countryside at night you'll find that pheasants have suicidal inclinations.)
She But Sleepeth by Rachel Heffington was an adventure. (All books are adventures but still …) Things happened in quick, breath-taking succession and my only complaint was that it felt as though it needed a little more time. Things were accepted too quickly. I needed more time with certain characters to fully feel the KAPOW! of the *cough* spoiler  *cough*
But this was a fairytale re-telling. Allowances shall be made. I liked the ending. (Isn't that ambiguous? But seriously. I liked it.)
Rumpled by J. Grace Pennington reconciled me to a fairytale that I've never really liked. I wasn't sure that I would like the heroine but, y'know, character development happened. I was immensely proud of her when she started on the dusters and hoovers and KitchenAids.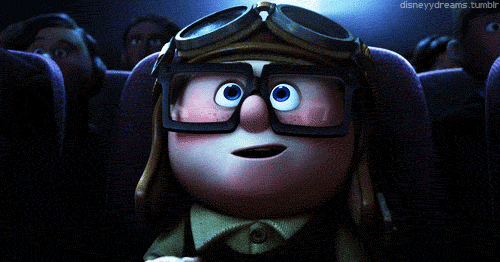 Sweet Remembrance by Emily Ann Putzke was bitter-sweet. Somewhere Only We Know (sung by Lily Allan) fitted my mood reading this perfectly. Only … I'm still not certain which fairytale it was inspired by.
Death Be Not Proud by Suzannah Rowntree puzzled me at first. Which fairytale WAS it? But then I realised. And then I felt awfully smug for putting the puzzle pieces together. This has a touch of Mary Stewart and a dash of Poirot (look, I felt I was in a good and proper 'who dunnit' okay?). Quite the read.
The more I read With Blossoms Gold by Hayden Ward the more I became enchanted by it. It reminded me a little of Melanie Dickerson's writing, but I enjoyed it more (forgive me, Dickerson fans!). The story fit its length well, the characters grow, the back-stories are well fleshed out and I want the heroine's tower. And library. And cat. Is that too much to ask? No. No, it's not.
… and with that, I hereby declare this reading marathon to be OVAAAHHH!