I dreamt that someone dared me to follow them as they grabbed a killer whale's fin and dove into the dark, cold depths of the ocean. I followed and took huge breaths underwater. I didn't drown. It was a weird dream.
Everyone should gasp in awe though, because clearly I'm destined to be a mermaid now.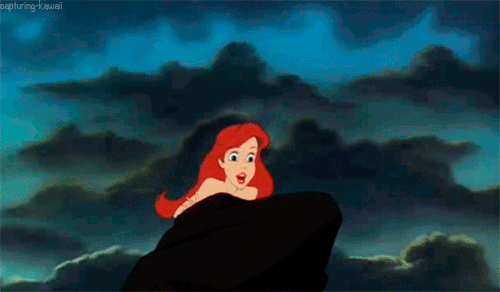 Reading The Hobbit has stalled. The fault does not lie with Tolkien, but rather with myself. I haven't charged my kindle, therefore, I cannot read The Hobbit.
I'm part way through Samurai, The Last Warrior by John Man. It … wasn't quite what I'd expected, but so far, three things have been learned:
Satsuma is an actual place.
The Samurai had guts. (And yes, that was a terrible pun and a dreadful reference to seppuku.)
 The book is centered around Saigo Takamori. I would have known this if I'd read the back cover when I bought it.
During my lunch break, I either pick up Samurai, attempt to eat melons, or read Genghis Khan and the Making of the Modern World by Jack Weatherford on my phone.
GKATMOTMW (I'm shortening its title. To make it easier) is quite fascinating. And long. It's really long. But that's okay. The subject material is one that I enjoy.
My interest in Genghis Khan was first piqued when my elder brothers started to read The Conqueror series by Conn Iggulden, and was cemented by listening to the truly excellent Wrath of the Khans podcast series by Dan Carlin.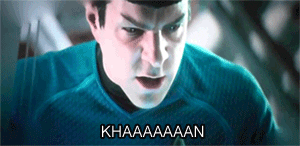 You can't say that Genghis Khan was a good man. The death that followed in his wake was immense. (Millions. Millions died because of him.) His methods were brutal. But he was brilliant. Utterly, astoundingly brilliant.
I'd highly recommend the Wrath of the Khans series. (Head's up though – it's not for the weak of stomach.) Dan Carlin's podcasts are always my go to listening material.
Well, I have work this evening and there's quite a bit to do before I get there. Editing. Editing and organising and not stopping to read a book.
happy reading!